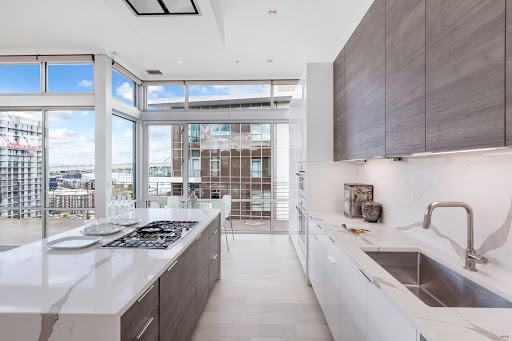 Dedication to our Customers
Precision ​CRAFTSMANSHIP​, an ECO-CONSCIOUS driven mindset, inspiring others to THRIVE, and a solid foundation of INTEGRITY
We specialize in custom cabinets, kitchen cabinets, bath cabinets, and entertainment centers. Green compliant cabinetry is available, featuring many environmentally-responsible materials. We have a vast selection of standard woods, finishes, door styles, accessories and the best hardware available. Our woodwork is of the highest quality!
Huggy Bear by the Numbers
The Highest Quality Materials
In addition to a wide variety of domestic woods, we offer certified green exotics such as Lyptus and bamboo for bath and kitchen cabinets.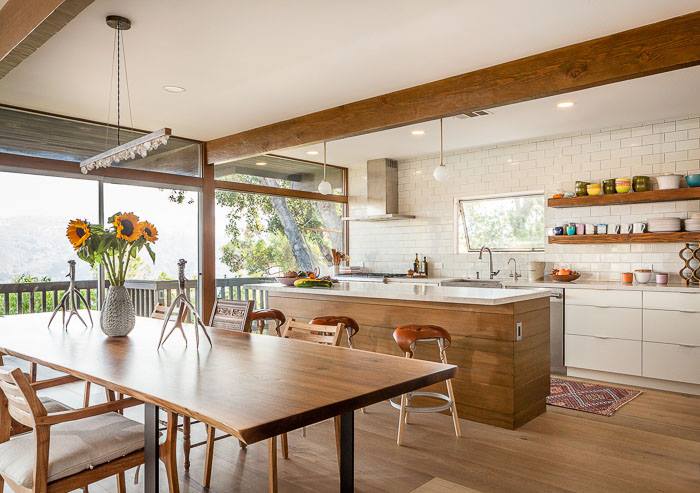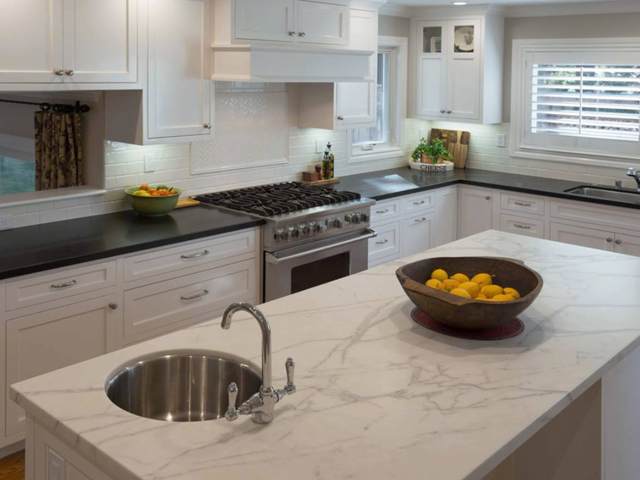 Handcrafted In Beautiful Oregon
Huggy Bear Cabinets is located in the heart of the marine districts boating community on Hayden Island. Located in Portland, Oregon right on the banks of the Columbia River, this is where Huggy Bear Cabinets finds a home to build some of the finest cabinetry available
work with the best in the industry
The Huggy Bear Difference
Huggy Bear Cabinets are proudly offered with a 10 year warranty. This is our pledge to our valued customers and our way of ensuring you can build your cabinets with us in confidence.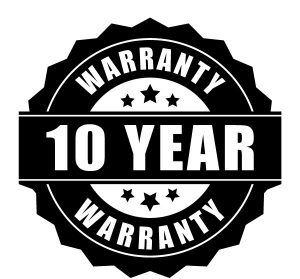 testimonials
What People Say
"Beautiful offerings of cabinetry and wonderful staff that is very knowledgeable about the process and product. Highly recommend Huggy Bears for high quality cabinetry and service!"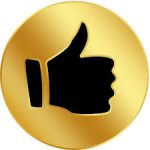 Montaj T.
Actual Customer
"Awesome selection and great pricing!!! They custom made my cabinets and they're perfect!!! Thank you guys!!!"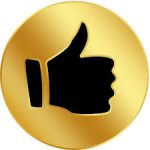 Joshua H.
Actual Customer
"We installed custom made Huggy Bear cupboards in 2013 in our kitchen, wet bar, master bath and guest bath. They are of very high quality and have been the source of many compliments over the years. "