More About
Huggy Bear Cabinets
We have been building kitchen and bath cabinets in Portland, Oregon since 1976. Over the years we have grown from a two person operation to our present 64,000 sq. ft. modern manufacturing facility.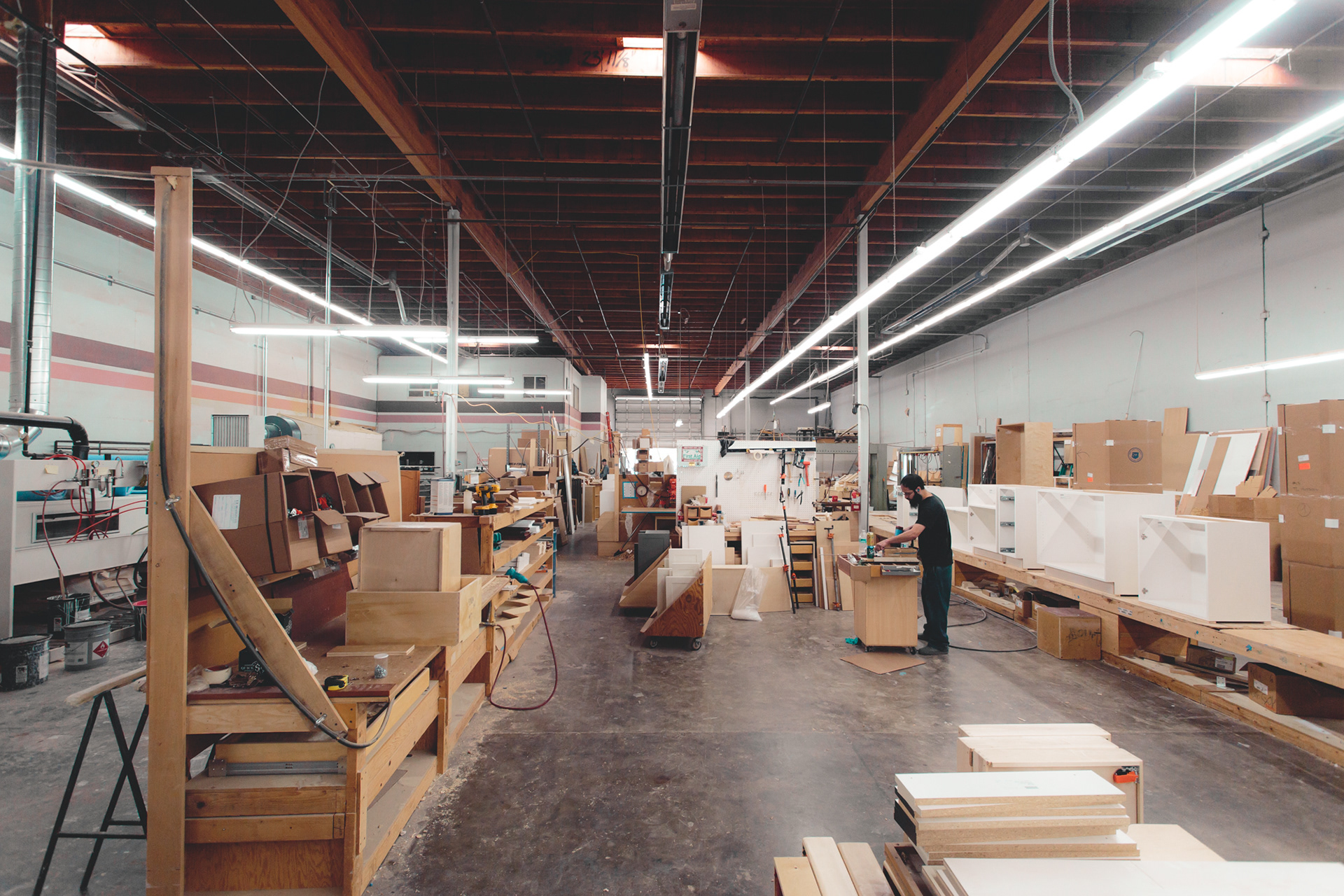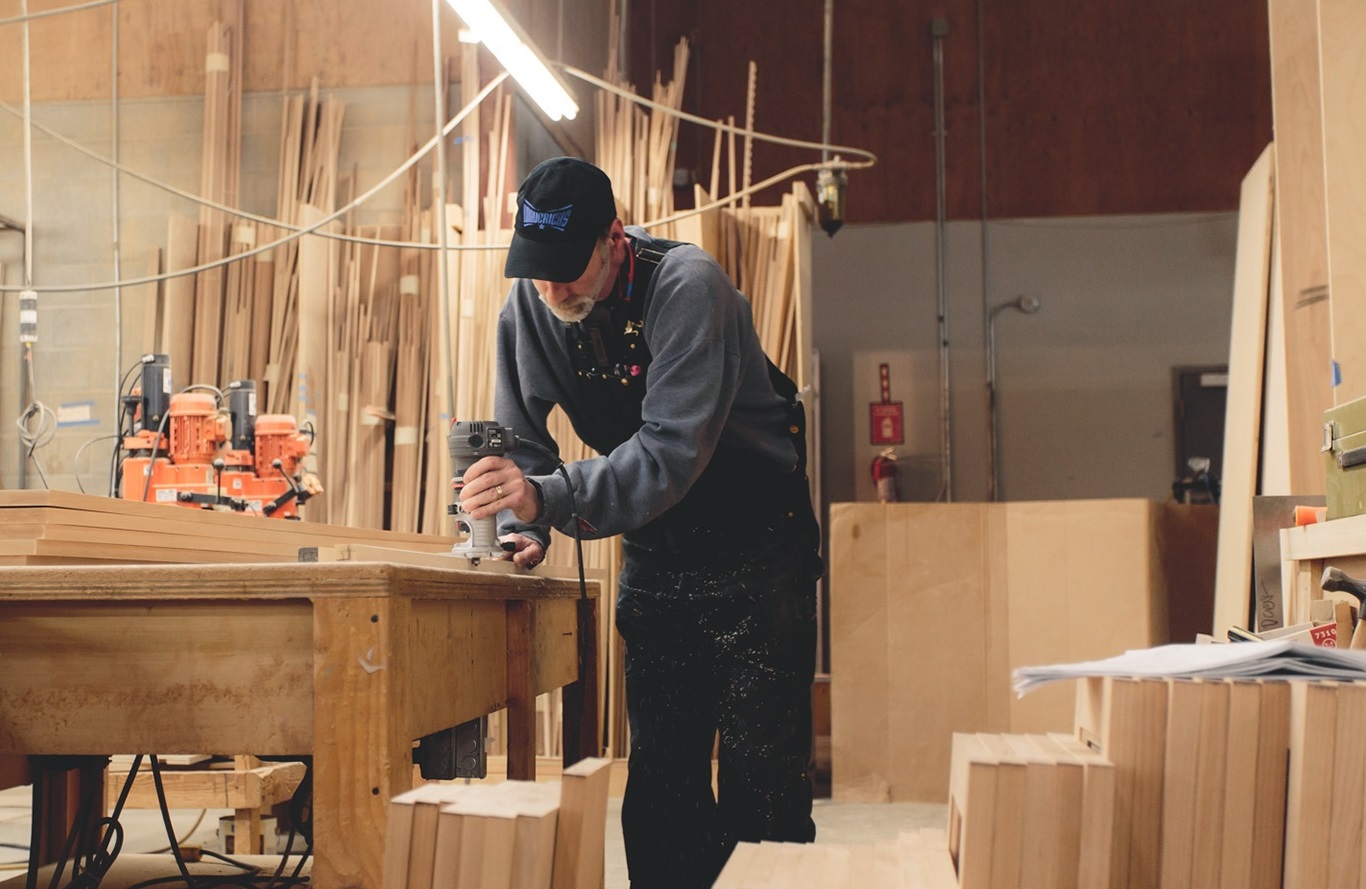 Hand-crafted excellence is the standard at Huggy Bear Cabinets. Many of our employees have been with us for 10, 20, 30 and even 40 + years. We are committed to only using the finest woods available. The softly glowing, smooth to-the-touch finish affirms the strength and durability that lies beneath. Huggy Bear Cabinets 64,000 sq. ft. modern manufacturing facility is located at Jantzen Beach on Hayden Island in beautiful Portland, Oregon.
testimonials
What People Say
"Beautiful offerings of cabinetry and wonderful staff that is very knowledgeable about the process and product. Highly recommend Huggy Bears for high quality cabinetry and service!"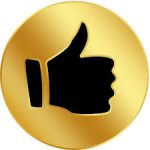 Montaj T.
Actual Customer
"Awesome selection and great pricing!!! They custom made my cabinets and they're perfect!!! Thank you guys!!!"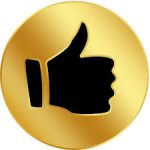 Joshua H.
Actual Customer
"We installed custom made Huggy Bear cupboards in 2013 in our kitchen, wet bar, master bath and guest bath. They are of very high quality and have been the source of many compliments over the years. "