When discussing cabinet door types, we are not referring to fashion, although door style and door overlay are important elements of style. Rather, we mean how cabinet doors are constructed, described and classified by manufacturers. Since today's kitchen seamlessly connects with living spaces, door styles can play an important role in the look, feel and design not only of your kitchen, but of your entire home.
Cabinet Door Types: Inset, Partial Overlay, and Inset Cabinet Doors
Huggy Bear Cabinets offers full overlay and inset cabinetry styles, both appropriate for our custom kitchen designs. We will also modify a cabinet to be open (doorless), a way to integrate open shelves into the cabinetry.
In full overlay cabinet styles, the doors and drawer fronts almost completely cover the cabinet face, revealing as little as 1/8″ to 1/2″ of frame between cabinet units. This creates a continuous look and minimizes the visible gaps between each cabinet door. The resulting smooth profile enhances a transitional or contemporary style. Full overlays affect the cost of cabinet manufacturing, since the larger doors use more material.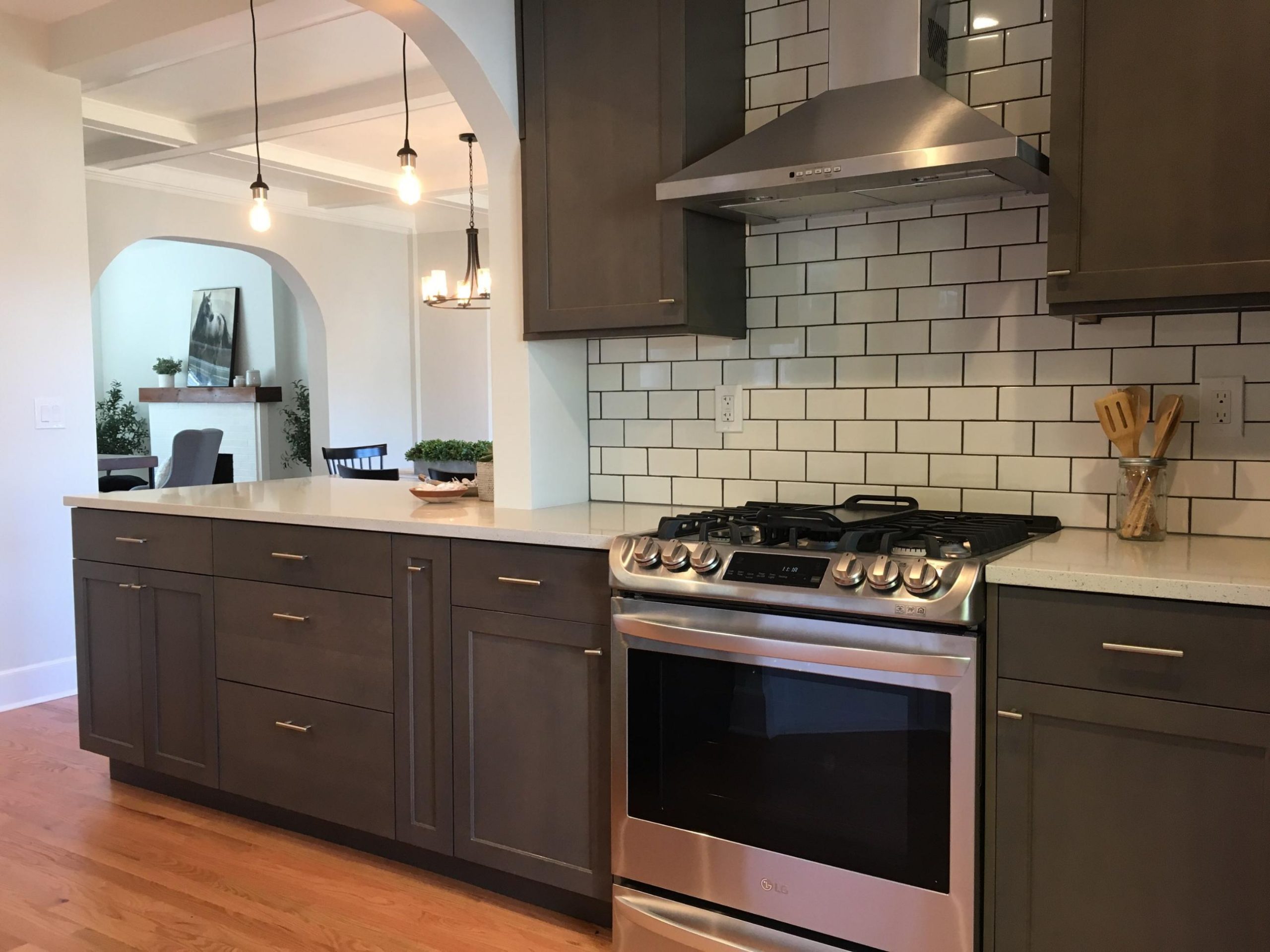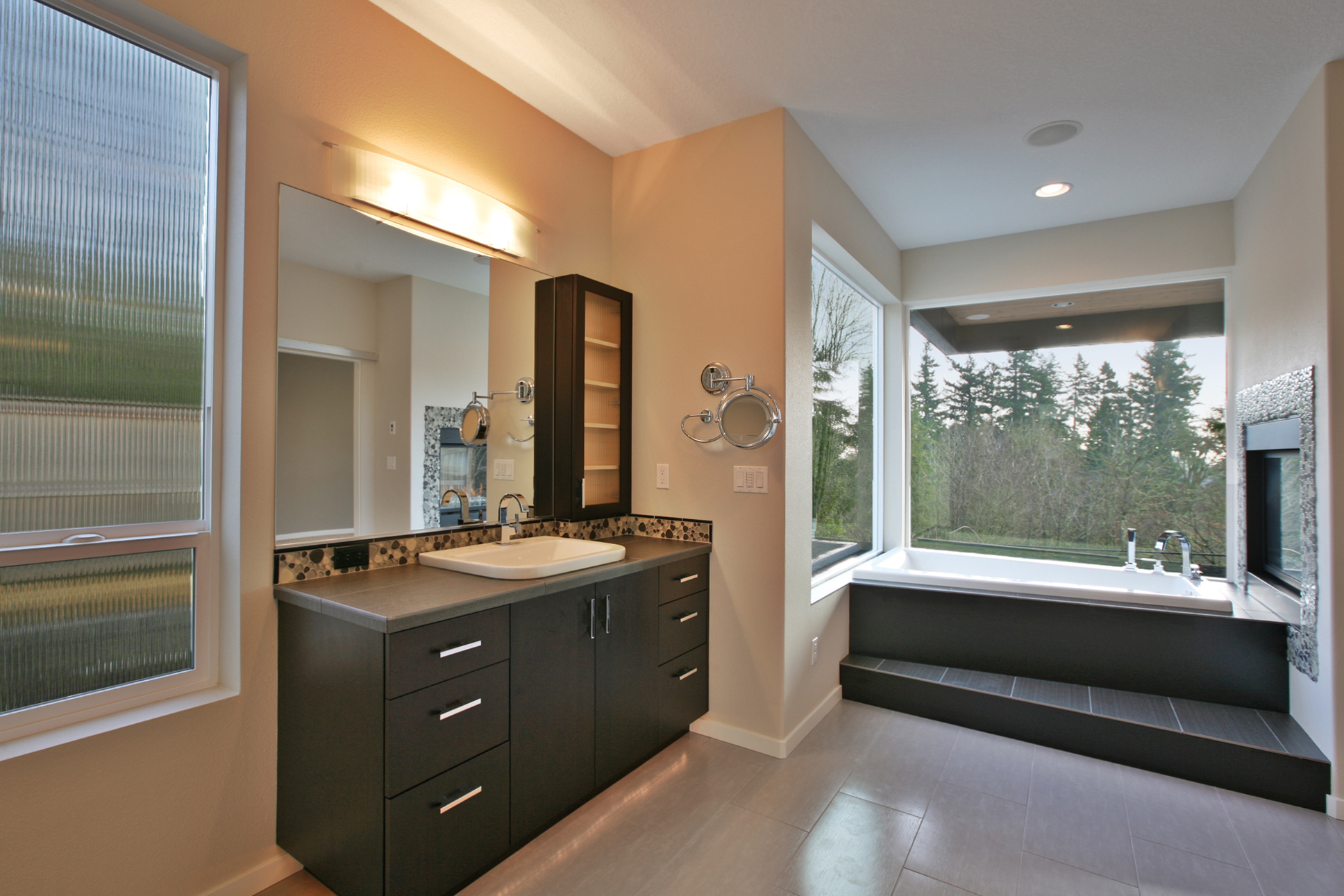 Partial Overlay Cabinetry
Partial overlay (also known as standard overlay) cabinetry was the industry standard for many years and looks exactly as it sounds; the door only partially covers the cabinet face frame, leaving large gaps. The design exposes 1″ to 2″ of the cabinet face frame between cabinet units. Since the doors and drawer fronts are smaller and use less material than full overlay, this style is often used to cut manufacturing costs. Partial overlay styles are typically used for low-end new construction such as apartments or entry-level homes.
The inset cabinetry style is dramatically different from overlay doors. The door and drawer fronts sit inside of the cabinet face frame openings, flush with the face frame. The inset door, closely associated with Shaker, Craftsman and Mission styles, was the first cabinet door type and has been around for centuries.
It takes precise craftsmanship to fit the inset door or drawer inside the face frame. It uses different hinges (revealed or concealed) than overlay styles. Door stops are required in the cabinet box because the door does not rest, or stop, on the face frame when it is closed. For those reasons, inset door styles are typically more expensive than overlay styles.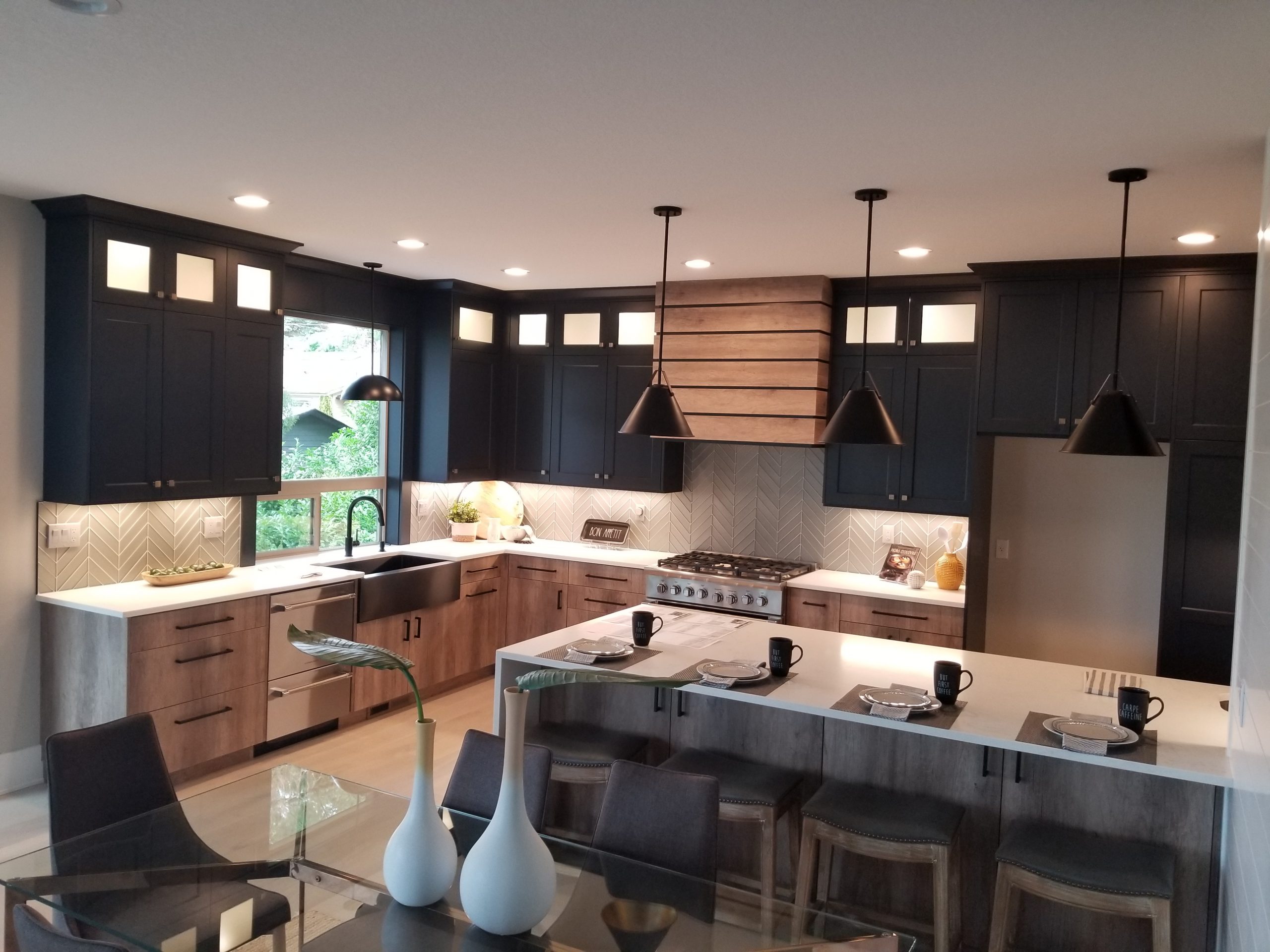 The door style you select will set the character of your kitchen. Your choice will express your personal style and establish the base for a contemporary, traditional or transitional kitchen look.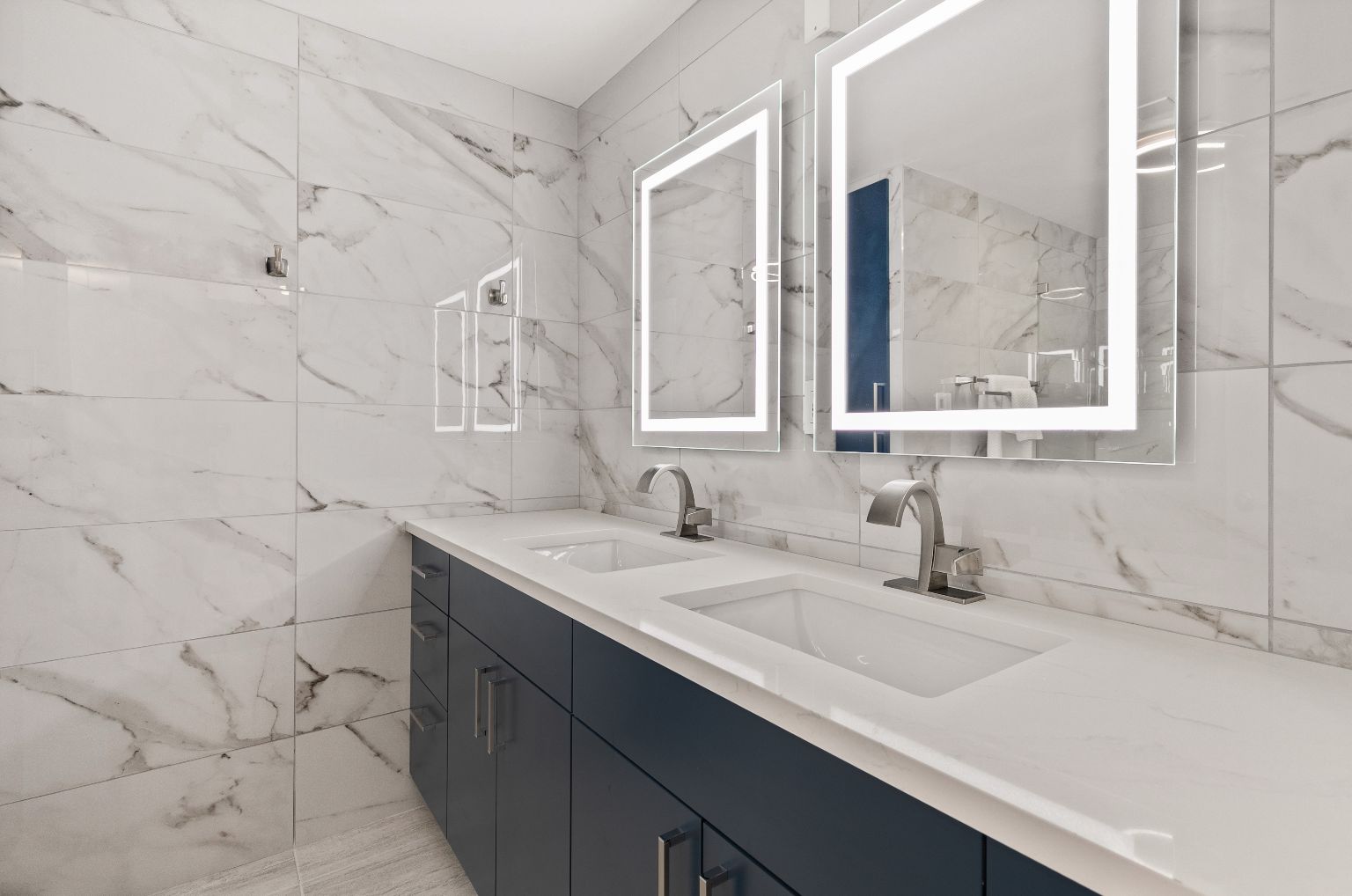 The raised-panel door style, where the center panel rises to the thickness of the door frame, has been by far the most popular style cabinet door over the past 40 years. Raised-panel door styles offer the most detail in the profiles and contours of the center panel and the door frame. This is a versatile look that can complement traditional and transitional decors.
The recessed or flat-panel door style provides a cleaner and sleeker profile than the raised panel door. This works well with transitional and contemporary looks. The recessed-panel door has the most flexibility when it comes to design, and it is a good choice if you want to be able to change the look of your kitchen down the road.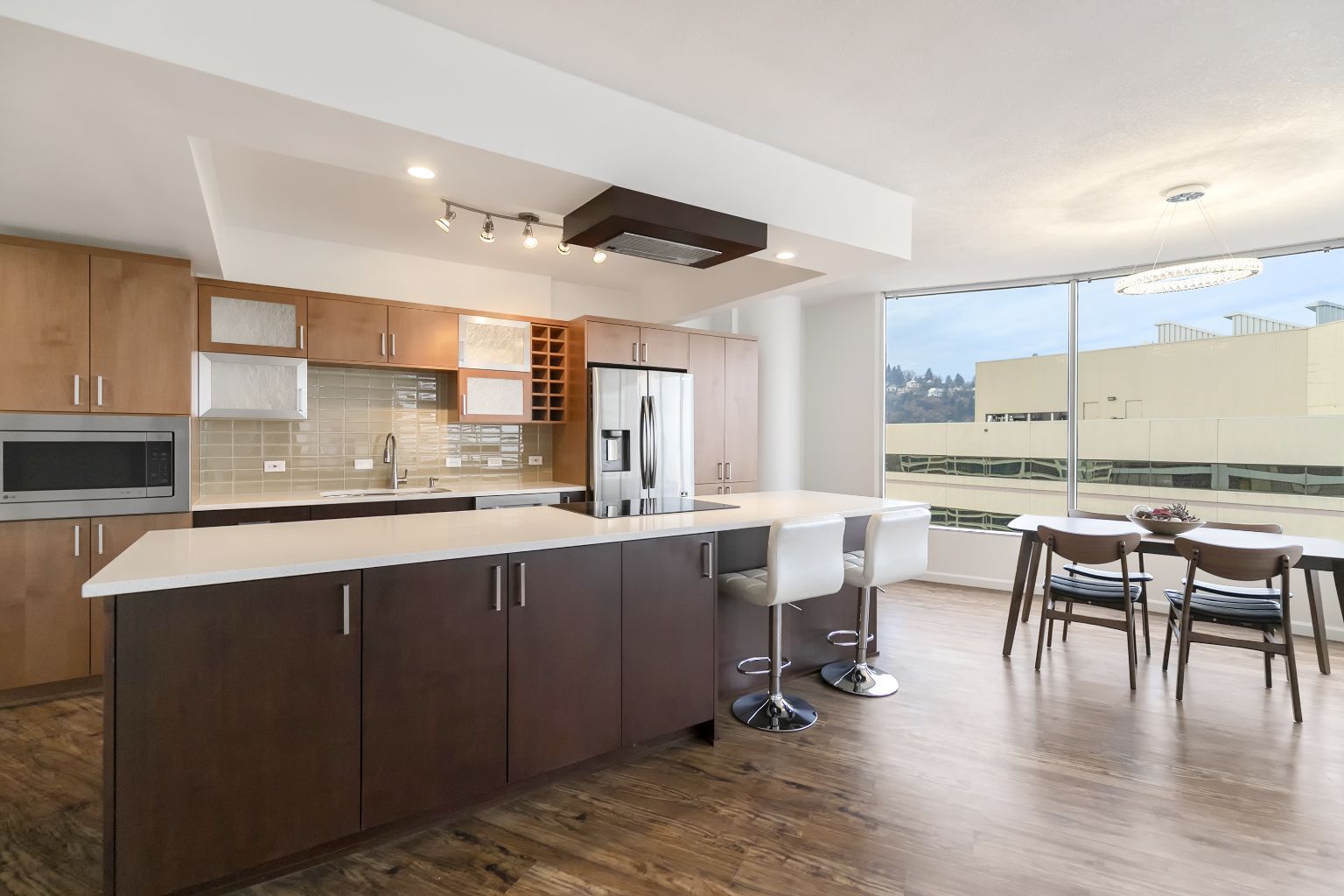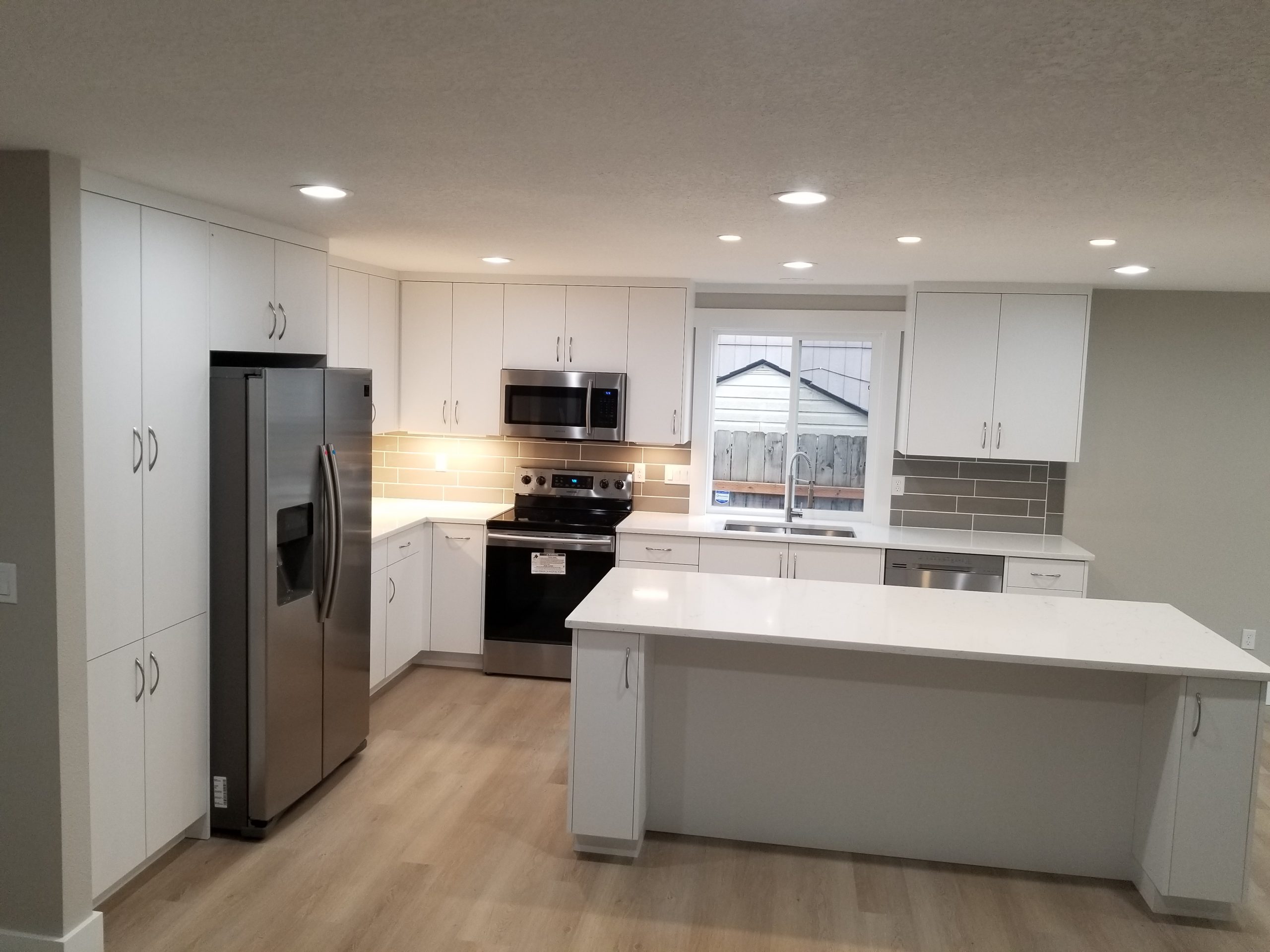 Slab door is the most self-descriptive door construction type – one slab of wood makes up the entire door or drawer front. The slab may be made out of hardwood staves, but most are made of engineered wood covered with hardwood veneer and edge-banded side edges. Sometimes considered a European style, slab doors do not have a frame face. Instead, the doors are attached directly to the cabinet sides. The slab door lends itself specifically to contemporary style and modern design applications.
Mullion refers to vertical and/or horizontal bars, or moldings, that divide an open door frame into panes, or sections. A mullion frame cabinet door is an attractive decorative accent for a kitchen, buffet or bookshelf. It is normally routed to accept a glass insert as the center panel of the door. The profile of a mullion door frame will typically match the profile of the main door style.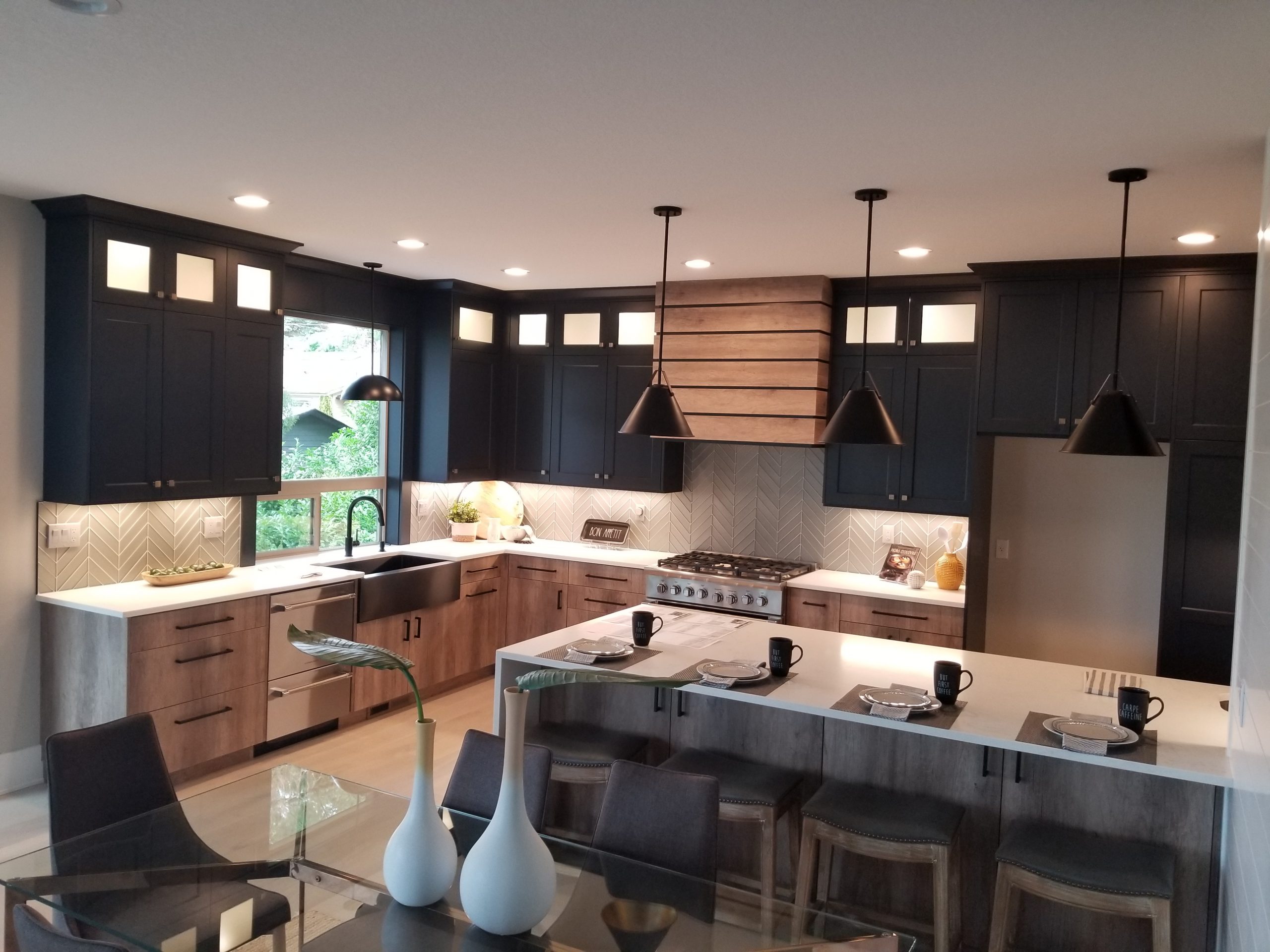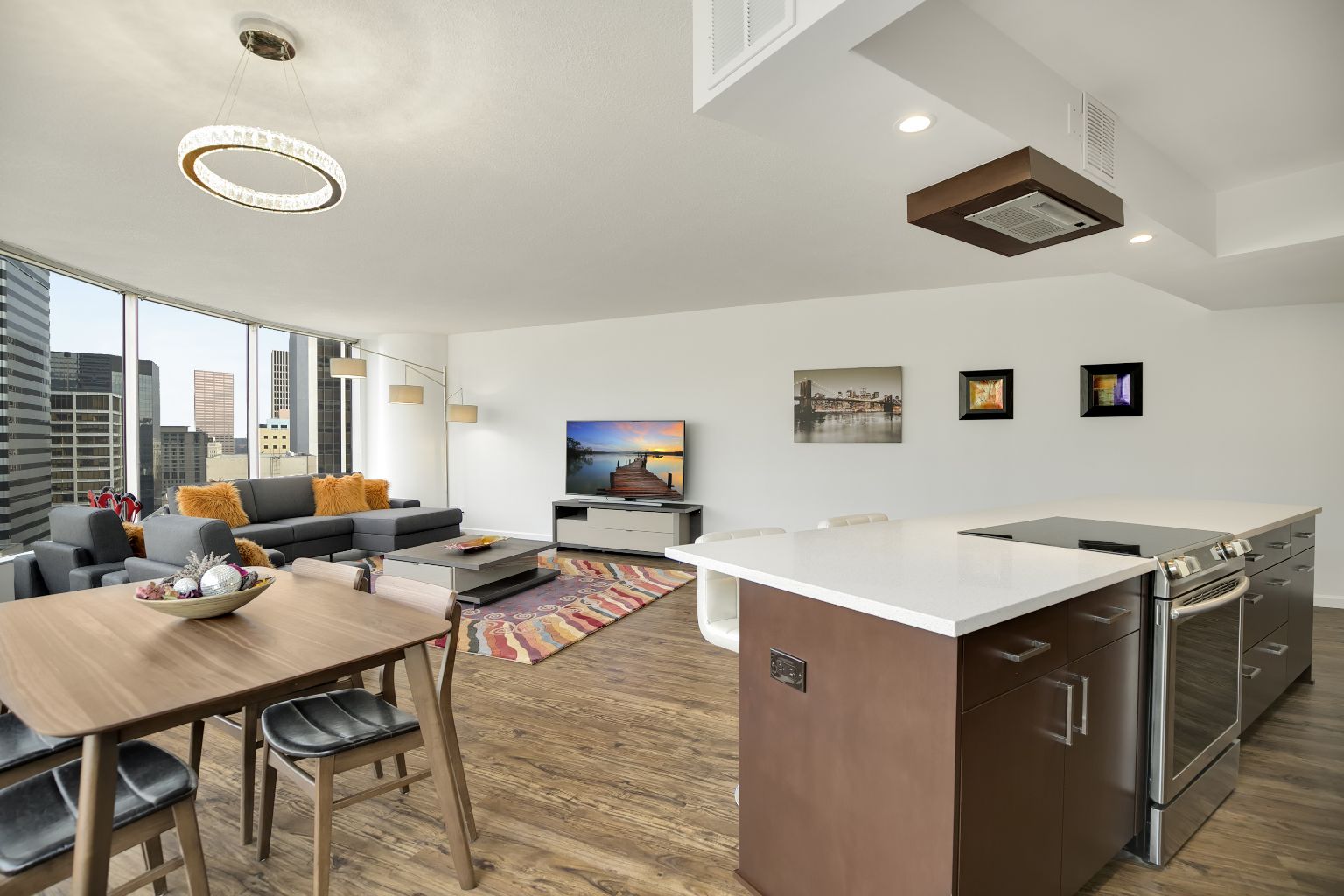 An open frame door has no center panel or mullion. This modification is often requested when a glass insert will replace the panel, but the insert can be almost any material less than ¼" thick. Open frame doors, like mullion frame doors, can be used as decorative accents or for all of the wall cabinets. Base cabinets can also have open framed doors, in which any glass insert must be tempered/safety glass.

We invite you to visit our Factory Showroom here on the Island, if you live within the Vancouver, Wa & Portland, Or Metro Areas and would like to reach one of our designers, or schedule a visit to our Showroom click here.

If you're a Dealer and would like more information how Huggy Bear Cabinets can serve you, or would like to schedule a visit to our Showroom click here.

Huggy Bear Cabinets provides fine cabinetry around the U.S. through our network of authorized dealers.