THE PROCESS OF REMODELING YOUR KITCHEN OR BATHROOM MAY SEEM OVERWHELMING. AT HUGGY BEAR CABINETS OUR TEAM OF PROFESSIONAL DESIGNERS ARE AWARE OF THIS AND COMMITTED TO GUIDING YOU THROUGH THE PROCESS INSURING EVERYTHING PROCEEDS AS EASY AND TIMELY AS POSSIBLE.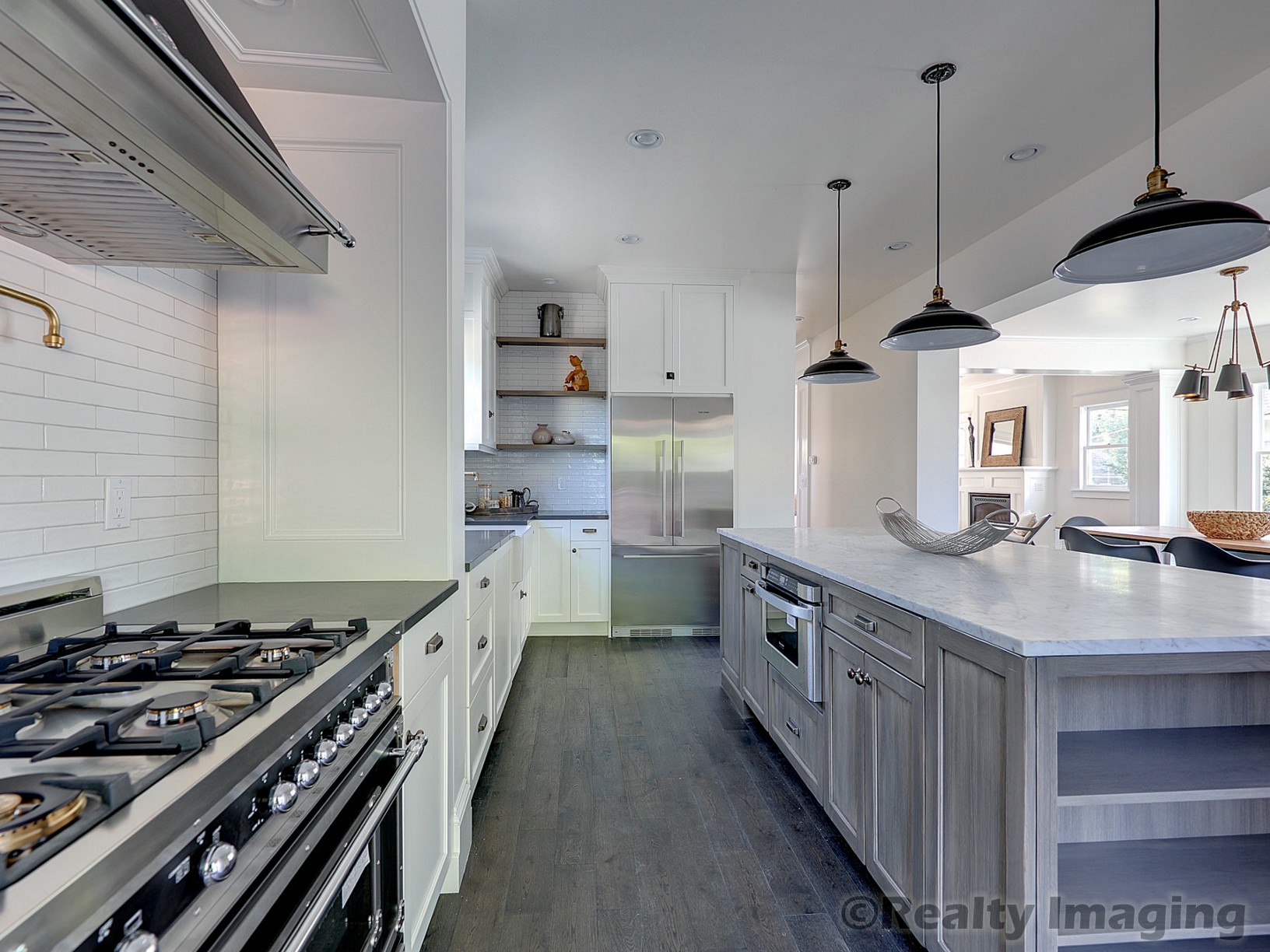 1.) Create a Wish List and Budget
Establish priorities for your cabinets and countertops prior to your consultation. Think about your lifestyle and how you want your room to be used.
Before designing begins, it's extremely helpful to select your appliances, as they are a crucial part of any project design and are a key factor in the design and layout.
4.) Explore options at Huggy Bear Cabinets
During the consultation, our designers will walk you through our process and how we focus on function, aesthetics and budget to create a space specifically for you.
5.) Establish a project timeline
Inform your designer of the project's timing. Cabinet production begins once the design is approved and cabinet selection is finalized.